New York Life celebrated another successful year at their Northern Ohio General Office 2013 Kickoff Awards Party, held at the Beechmont Country Club in Beachwood Ohio, on January 25th 2013. This is the third consecutive year that I covered New York Life's annual event and like the previous years, Cleveland weather tossed in blizzard like conditions for guest to battle on their way to the awards ceremony. It was cold outside but the party inside the Beechmont County Club was cozy and full of energy. The night started out with a cocktail hour with two bars in two separate rooms. Formal portraits were photographed in one of the rooms while guest enjoyed cocktails and exchanged stories with each other. Listed below is a slideshow of photos from the mobile studio that was set up during the cocktail hour. You can also click on the thumbnails or use the arrow navigation to scroll though the photos.
At about 7pm, guest moved from the cocktail room to the main hall where dinner, awards, and a a live band played a variety of tunes for everyone to dance and celebrate their achievements of 2013.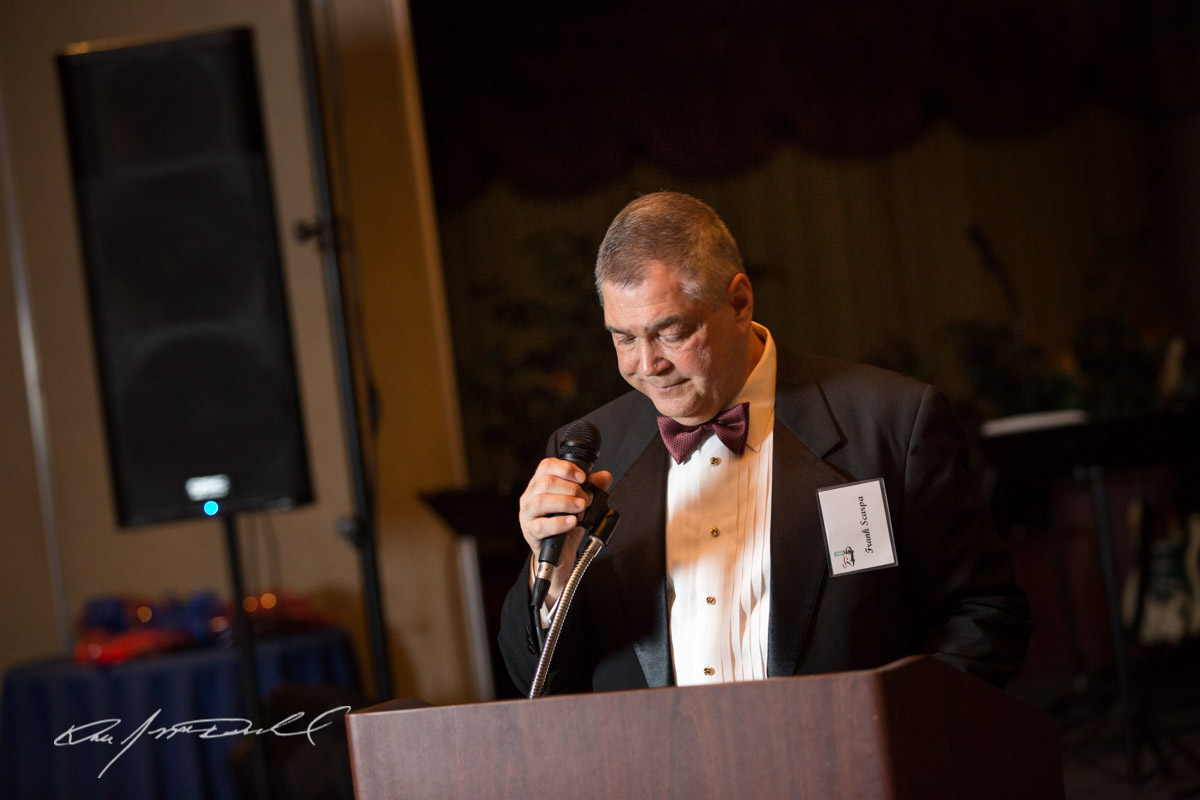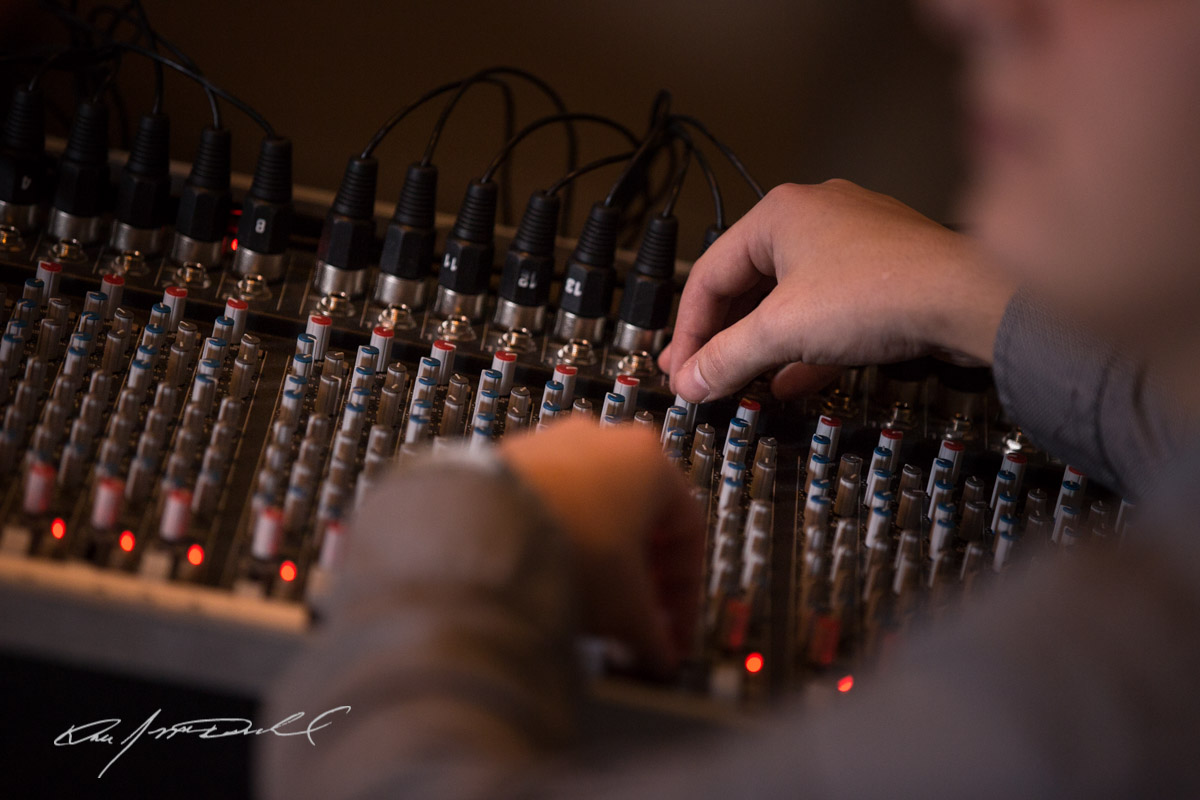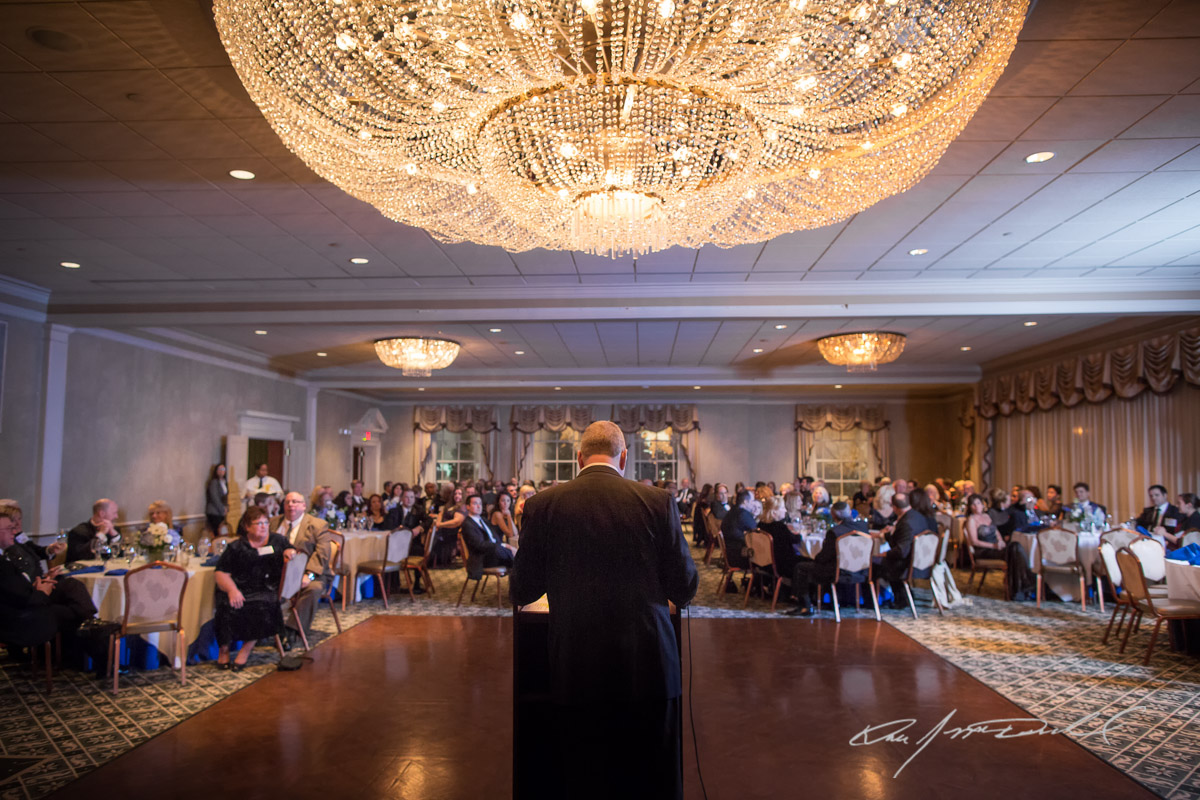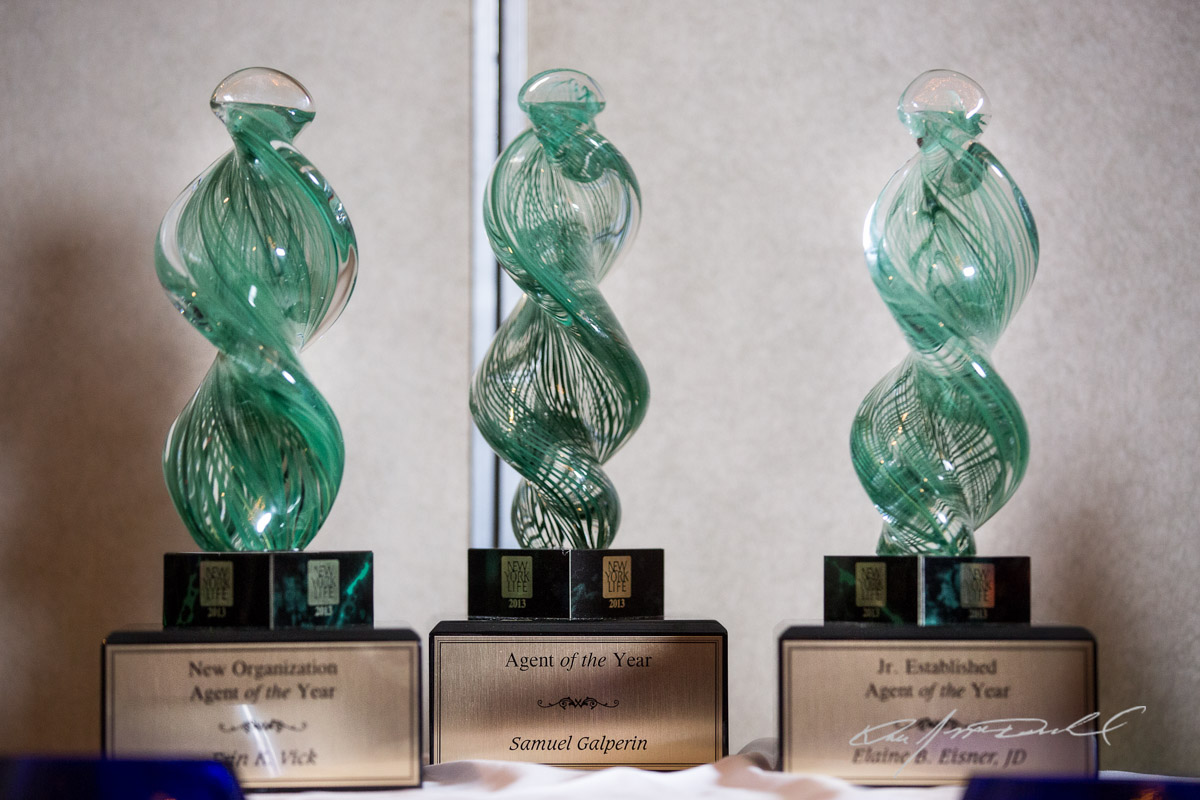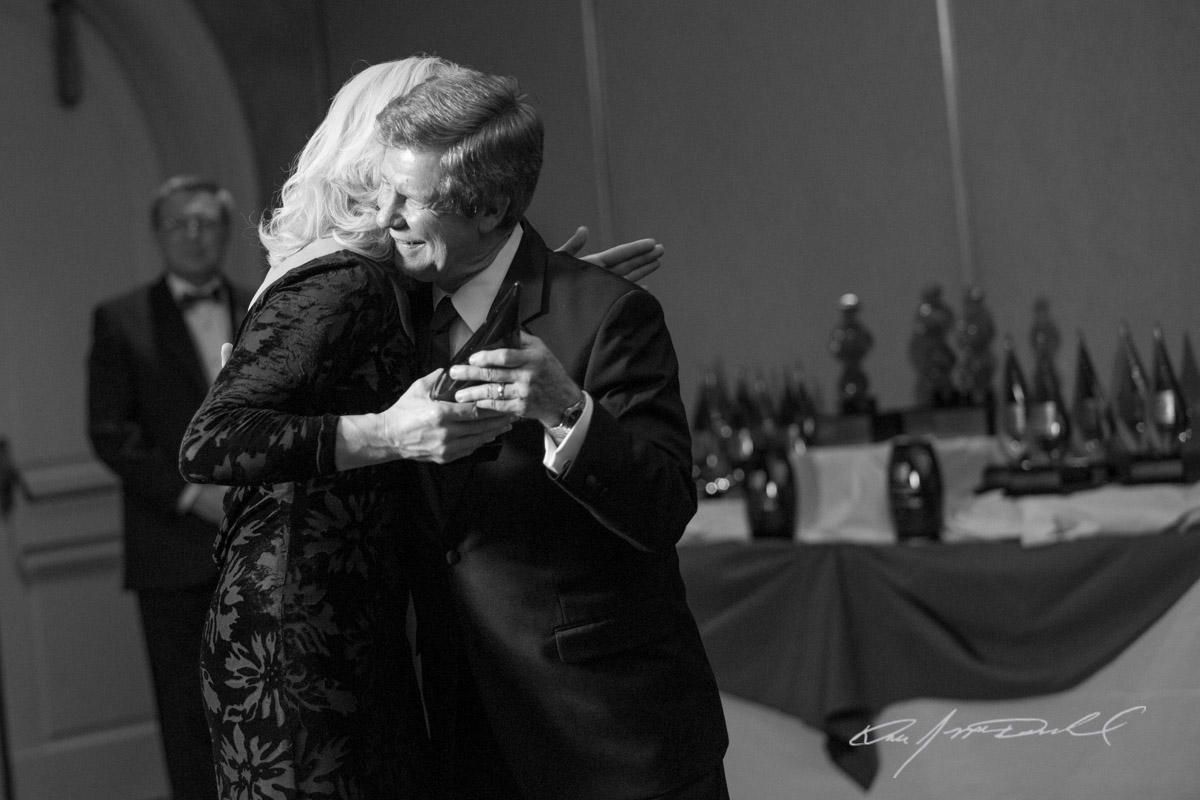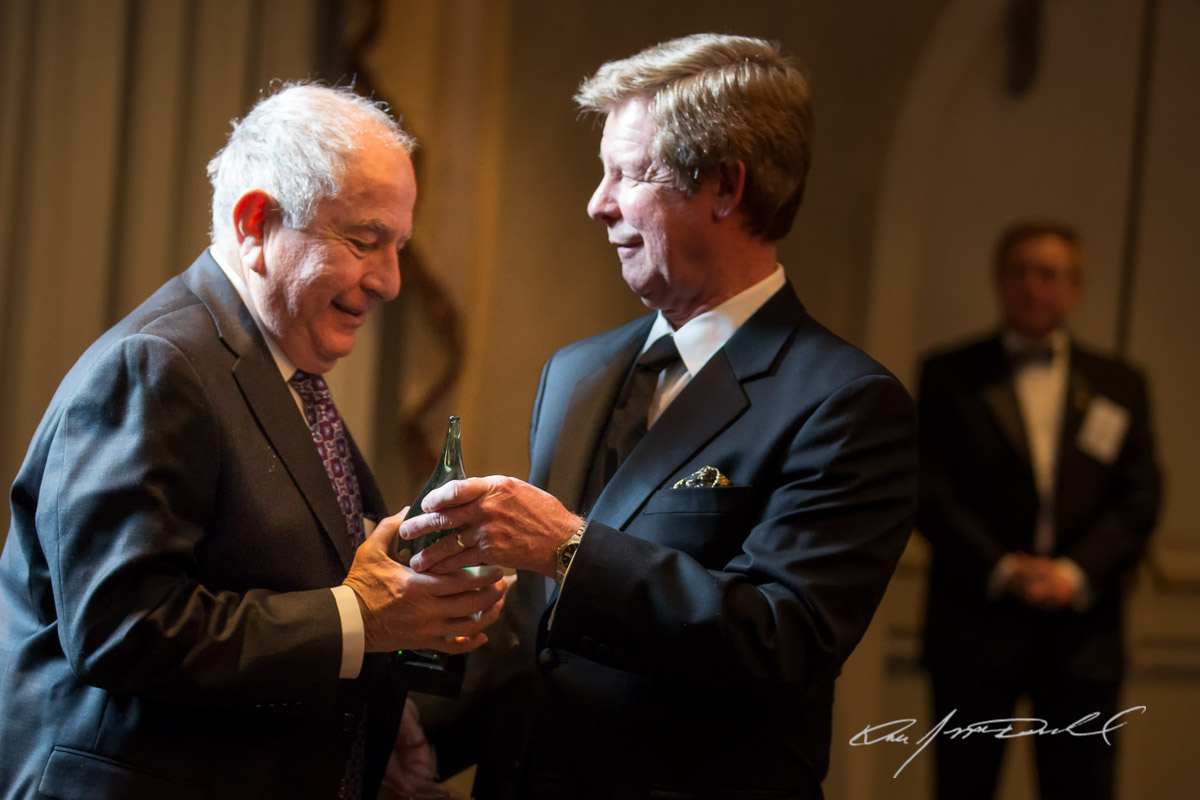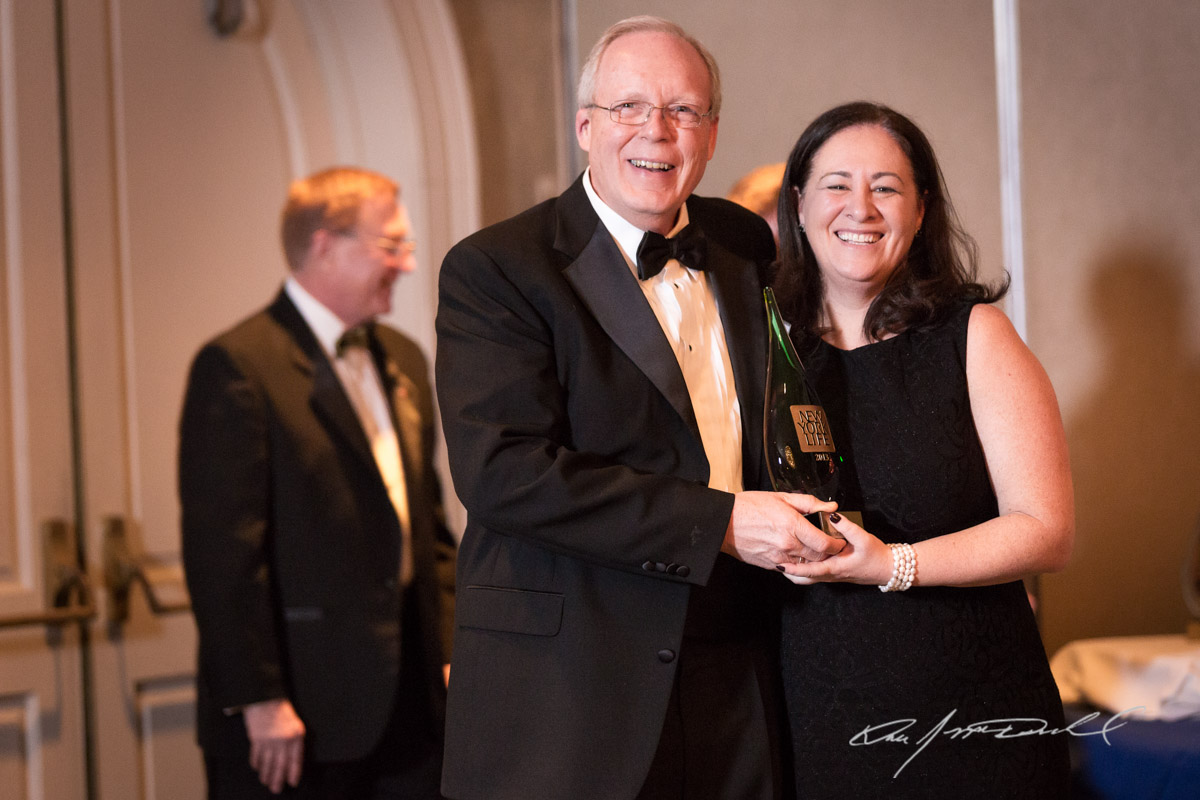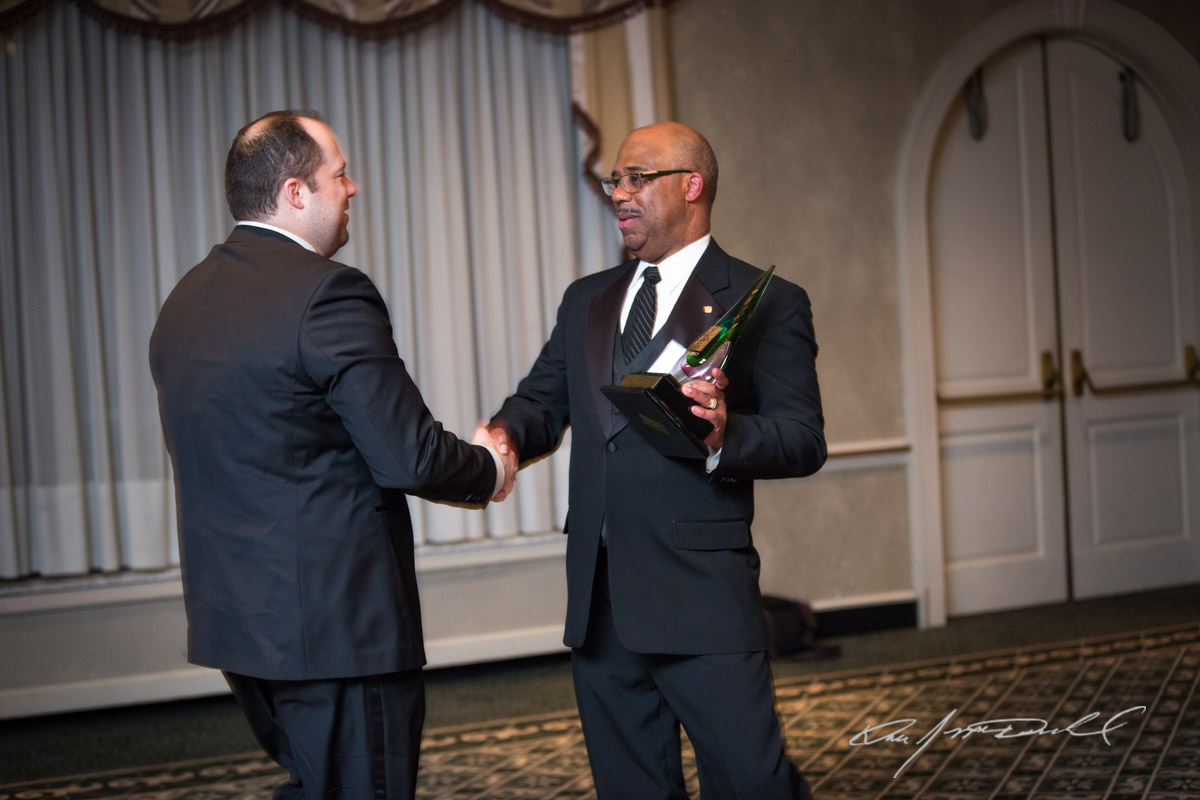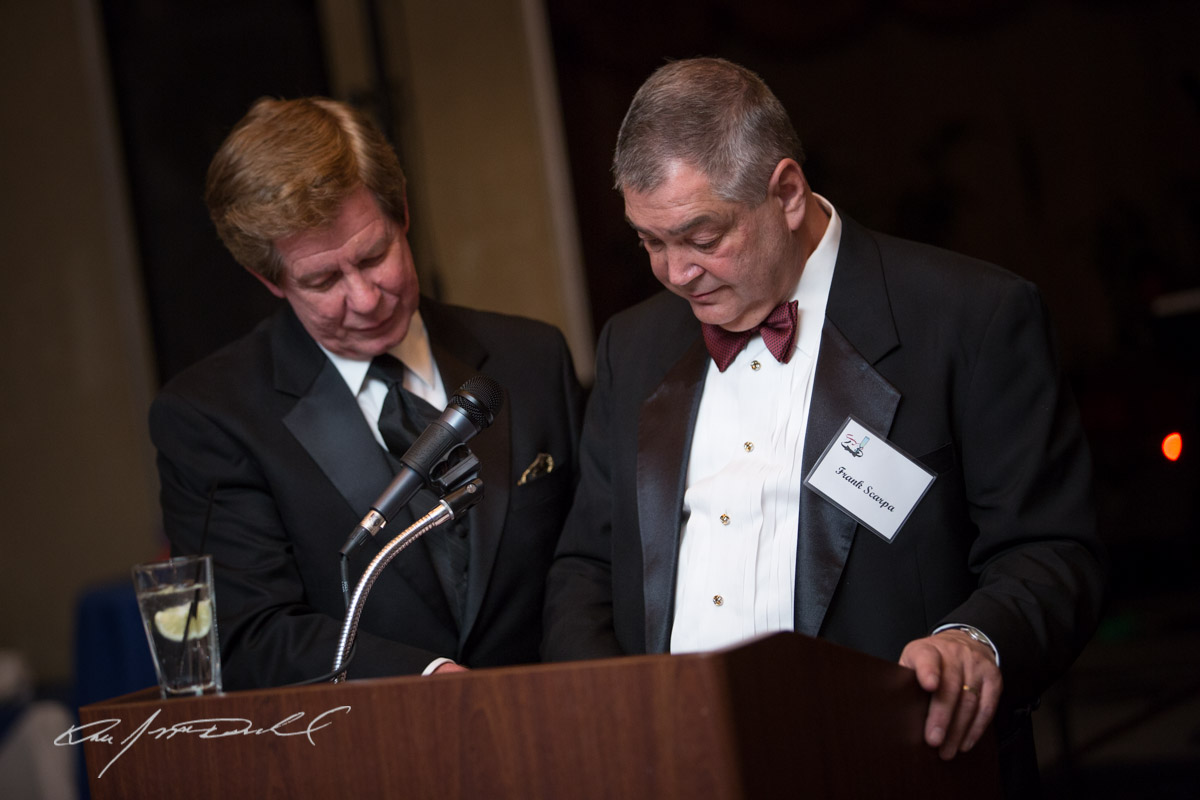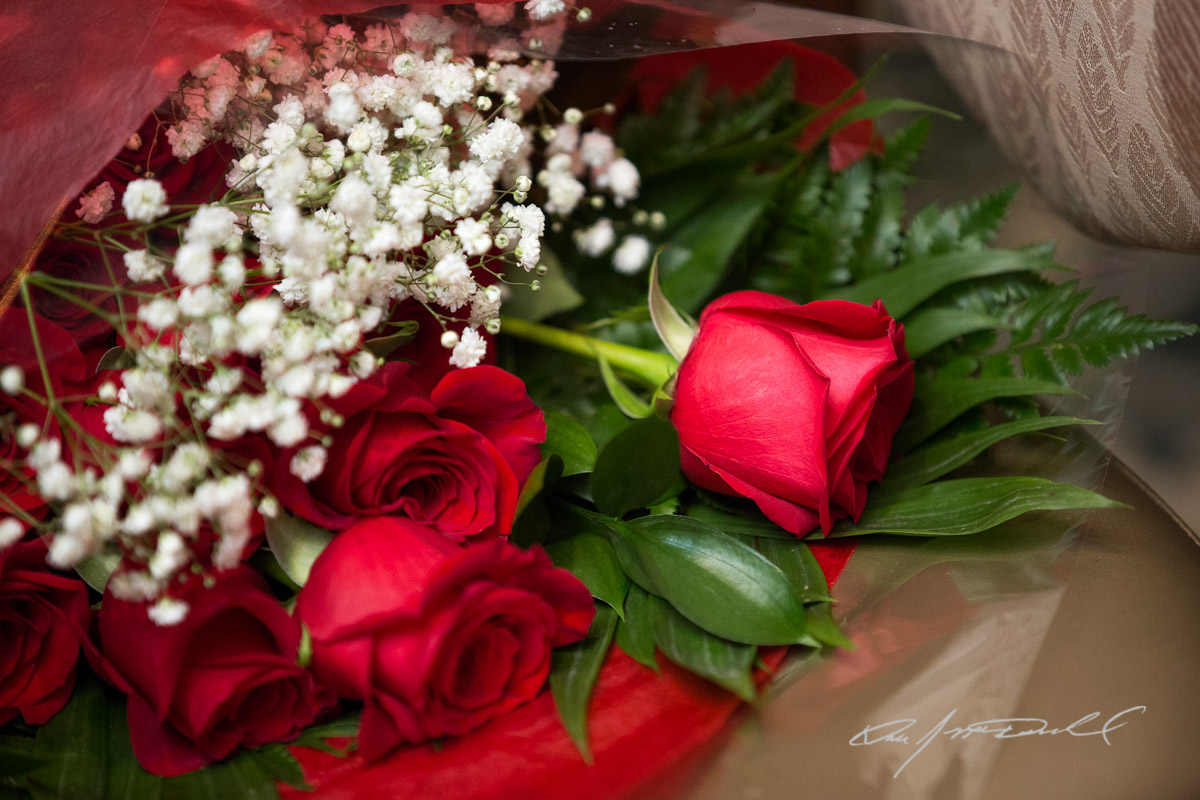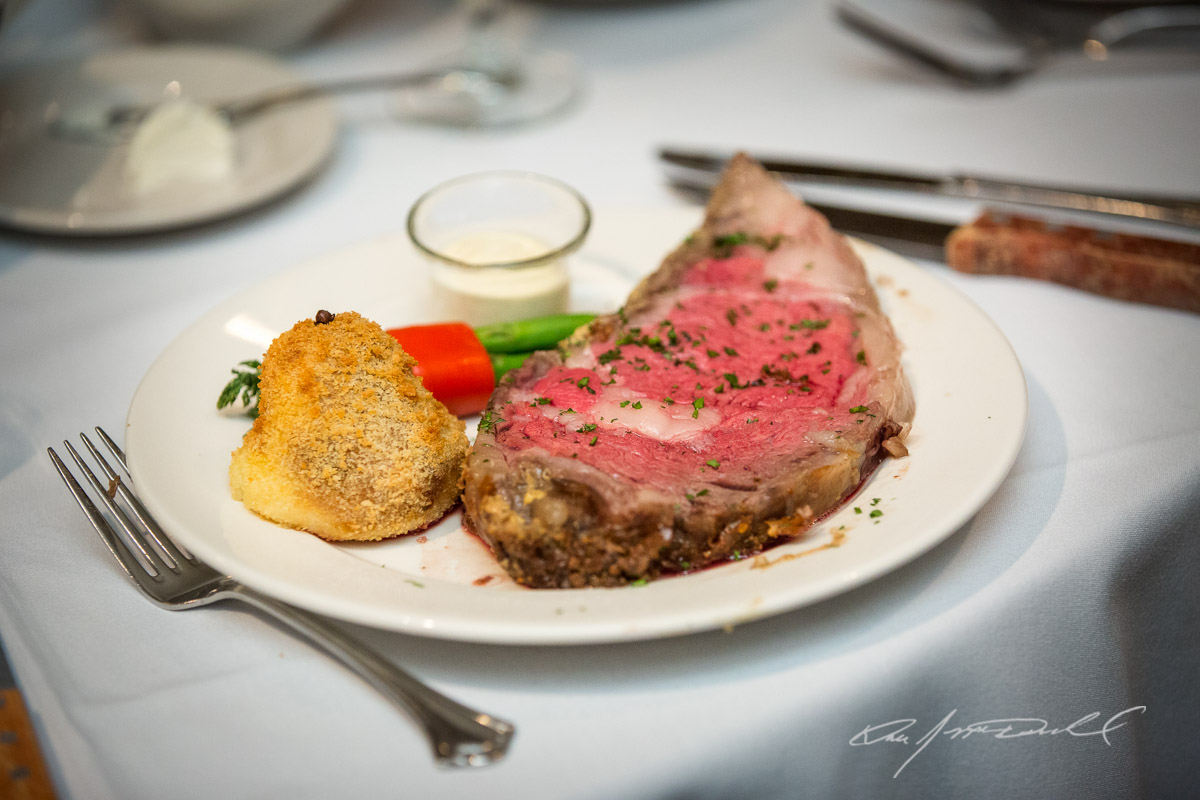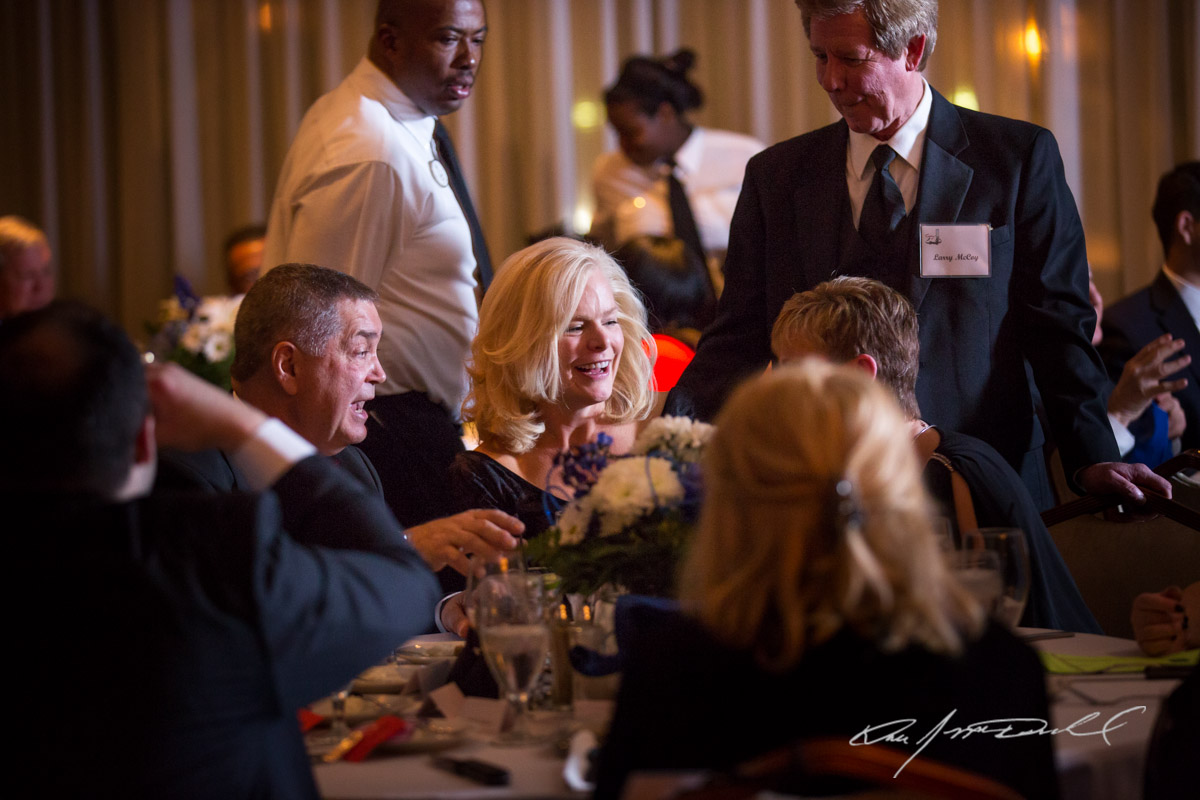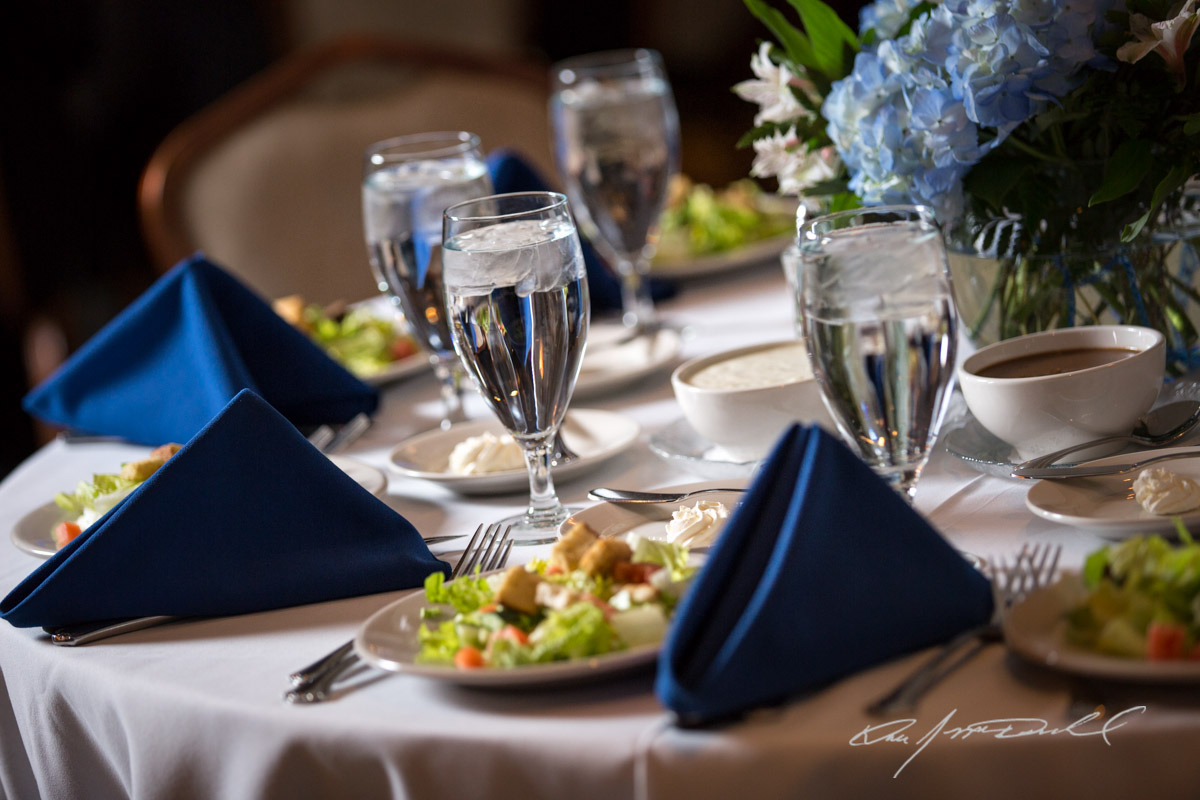 The Product Leaders from 2013 included: Randall D. Hart, Erin K. Vick (4), Peter W. Scheid, Sidney G. Halpern, Samuel Galperin, Elaine B. Eisner, Wesley W. Morgan, and Scott A. Gohn.
Blue Vase Leaders: Tyson J. Vines, Elaine B. Eisner, and Bill L. Hensel.
New Organization Leaders: Victoria L. Taylor, Tyson J. Vines, Ryan E. Carlson, and Wesley W. Morgan.
Production Increase Leader: Samuel Galperin
General Office Leaders: Erin K. Vick, Elaine B. Eisner, Samuel Galperinn
2014 Most Valuable Player: John Morgan
Music, dance, celebrate!